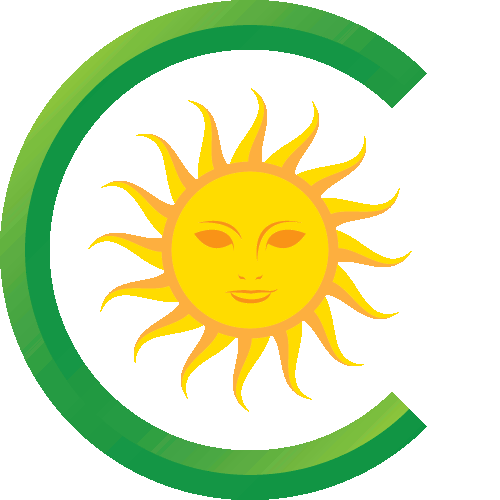 ALL-C™ 500 mg Vitamin C Capsules
World's Finest

China-FREE™


Quali-C® as approximately 50% L-ascorbic acid and 50% L-sodium ascorbate.
The only filler (required for manufacturing) is Ascorbyl Palmitate - the fat soluble form of vitamin C.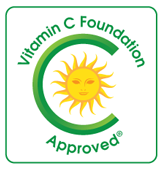 Both Ascorbic Acid and Sodium Ascorbate as DSM Quali-C®
---
I would just like to share with you the true miracle of your website. After 5 years of personal research in trying to cure myself and with several readings and re-readings of your website, especially Stone's papers, I was able to cure my fibromyalgia, chronic fatigue, severe circulatory problems, arthritis, and even a horrific swollen check with a toothache and bleeding gums. I have also had a heart attack and hemolytic urea syndrome years ago. After listening to a speech by Dr. Levy in which he said "he had a hunch" that even chronic diseases could be cured if vitamin C was administered long enough and strong enough.

So that is what I did. I started out slowly with oral supplements but couldn't tolerate it with bowels. So I bought his Lipo C and took 5-15 packets daily over the course of 7 days and suddenly nearly all my horrific ailments are gone. I even began sleeping at night!! I use to read blogs like this and refused to believe that they could be true. In the end, the research papers you have published is what finally clinched it. I even diagnosed my own subclinical signs of scurvy with your website.

I am going to go to every one of my 200 doctors and give them copies of all this if it's ok. They have a lot of explaining to do! I also have at least 20 years of my past medical records of these ailments that I had to retrieve to file for disability. God Bless you all. I am soooo happy.
Testimonials represent a cross section of the range of results that appear to be typical with these products. Results may vary depending upon use and commitment.
---

Ordering the
World's Finest ALL-C Capsules
Available Soon
from
INTELIGENT*Vitamin*C Inc
supports the Vitamin C Foundation.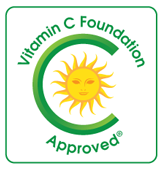 China-FREE™
Liposomal Vitamin C is guaranteed not to contain vitamin C that is made in China.
---
---
Foundation Does Not Sell Vitamin C
The Foundation approves but does not technically "sell" vitamin C. Inteligent*Vitamin*C, Inc. (an Illinois corporation) is the company that actually markets our approved products. However, a portion of the proceeds from the sale of Vitamin C Foundation approved® fine vitamin C powders is used to fund Foundation research and activities.
Vitamin C Foundation Approved® is a registered trademark of the Vitamin C Foundation.
Quali-C® is a registered trademark of DSM Nutritional Products.
True-Liposomes™ is a trademark of The Vitamin C Foundation.
China-FREE™ is a trademark of Inteligent*Vitamin*C Inc.
Consider making a contribution to the
nonprofit Vitamin C Foundation
at the same time you place your order. As the Foundation is a recognized 501(c)(3), your donations are tax-deductible within the guidelines of U.S. law. Proceeds are used to fund this web site and the Foundation's
initiatives
.
Sponsored Products
Health Conditions
Information
Physician Information
Online Books
NonProfit
---
The Internet's best source of news and information about Vitamin C - ascorbic acid!
---
Purchase the World's Finest Vitamin C On-line


and support the
Foundation
---
Hours
Contact Us By Phone (Phone calls will be returned promptly)
(800) 894-9025 (USA)
(630) 983-6707 (worldwide)
New Telephone Hours
M-F: 9:00 a.m. to 5:00 p.m. PST
Sat: Noon to 4:00 p.m. PST
---
---