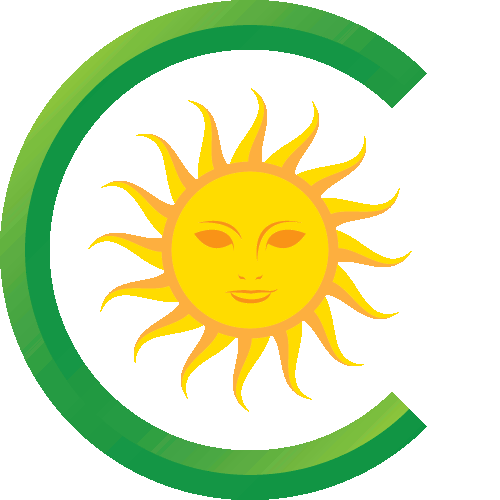 Frequently Asked Questions
Moderated By Owen R. Fonorow
Click on the following questions for the surprising answer.
---
Physician Questions.
---
---
More Questions Answered at the Forum
---
The VITAMIN C FOUNDATION is a national nonprofit, charitable organization that has recently been assigned the IRS tax-exempt 501(c)(3) designation as a Texas non-profit corporation devoted to preserving the "lost knowledge" about ascorbic acid and its role in life. Dedicated to the memory of Linus C. Pauling, the foundation's activities are funded by charitable contributions.
Sponsored Products
Health Conditions
Information
Physician Information
Online Books
NonProfit
---
The Internet's best source of news and information about Vitamin C - ascorbic acid!
---
Purchase the World's Finest Vitamin C On-line


and support the
Foundation
---
Hours
Contact Us By Phone (Phone calls will be returned promptly)
(800) 894-9025 (USA)
(630) 983-6707 (worldwide)
New Telephone Hours
M-F: 9:00 a.m. to 5:00 p.m. PST
Sat: Noon to 4:00 p.m. PST
---
---