CONTACTING THE VITAMIN C FOUNDATION
The VITAMIN C FOUNDATION -- a Texas non-profit organization that preserves and distributes knowledge about ascorbic acid and its role in life. Dedicated to the memory of Linus Pauling, the foundation's activities are funded by charitable contributions and memberships which include a yearly on-line subscription to our private Cancer Forum
---
How to Contact the Vitamin C Foundation

Inteligent*Vitamin*C Inc Naperville, Illinois 60540
1-(800)-894-9025 Tollfree in USA
1-(630)983-6707 EveryWhere
Call for Owen's private email account.

---
The Vitamin C Foundation
Vitamin C Foundation.org
24W500 Maple Ave Ste 107
Naperville, IL 60540
Phone 800-894-9025
The Internet's best source of news and information about Vitamin C - ascorbic acid!
Vitamin C Foundation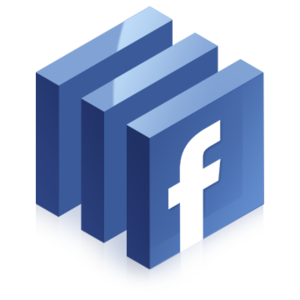 Visit Us at Facebook
Cardio-C®
In Stock! Vitamin C Foundation-Approved® Pauling-therapy® Drink Mix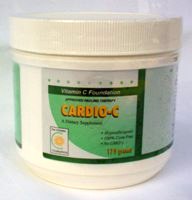 "My father loved the taste of Cardio-C."
-TOMMY O. (Sweden)
Visit our new On-line Store!
Note: The Vitamin C in Foundation Approved products is Quali-C manufactured in Europe.
New Office
Vitamin C Foundation Contacts
(800)894-9025 (USA) We will return calls.
Phone 9 a.m. to 5 p.m. PST M-F
Saturday: Noon to 4:00 p.m. PST
630-983-6707 Overseas (Same hours but may leave a messasge)
---
New: John Beard's 1911 book THE ENZYME TREATMENT OF CANCER AND ITS SCIENTIFIC BASIS Online Enzyme Treatment of cancer. Thanks to Edward Monson for scanning/OCRing this very rare book..

Updates: Stone's Book (Healing Factor) and Cathcart Videos Online Healing Factor. Many thanks to John Jenkins for scanning a providing the missing figures and diagrams.

NEW: Video Lecture on Intravenous Vitamin C Cathcart's IVC preparation and bowel tolerance videos are now available in Windows Media Format.
---
Owen's 2nd Interview on the National Jeff Rense Radio Show

Listen to show archive (Aug 14, 2008) This hour with Pauling Therapy survivors Carol Smith and Carol 2 from Hawaii...