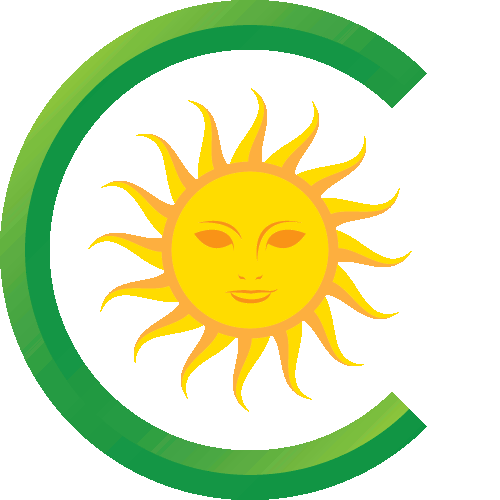 "There was something odd about the results of the vitamin C and cancer experiments Linus Pauling reported in the 1980s: patients lived longer - much longer.
Those treated with vitamin C lived an average of four times as long as control patients who did not receive vitamin C.
This massive improvement was unparalleled in the history of medicine."
— Cancer Breakthrough, Handbook on Vitamin C Therapy for Patients and Doctors by vitamin C experts Steven Hickey,PhD, and Hiliary Roberts, PhD.
Is Vitamin C a Miracle Cancer Cure?
Yes and no. Non-toxic "chemo" is the miraculous promise of "vitamin C" in the fight against cancer.
Recently, exciting research has been published that documents the ability of vitamins C, E and selenium orally to prevent most cancers, and to decrease the mortality of pancreatic cancers, stomach cancers, prostate cancers and other cancers. It sounds too good to be true. The Vitamin C Foundation is interested in the how and why vitamin C prevents and treats cancers.
Almost all vitamin C experts agree, hydrogen peroxide produced by high levels of ascorbate (vitamin C) kill cancer cells.
However, vitamin C by itself is relatively weak at this job so don't try low dosages. Experts recommend continuous high dosages of ascorbate (vitamin C) combined with specific adjuncts (e.g. Alpha Lipoic Acid, Vitamin K3, and/or D'Fraction Maitake Mushroom.)
Most experts recommend incorporating high-dose intravenous vitamin C (IV/C) infusions to achieve the high blood concentrations necessary to kill the most tumor cells.
Expert Opinion: The Case for Vitamin C Against Cancers
---
Talking to your Oncologist
You may be able to talk your oncologist into going along with vitamin C as an 'adjunct' (not a replacement for) conventional chemotherapy.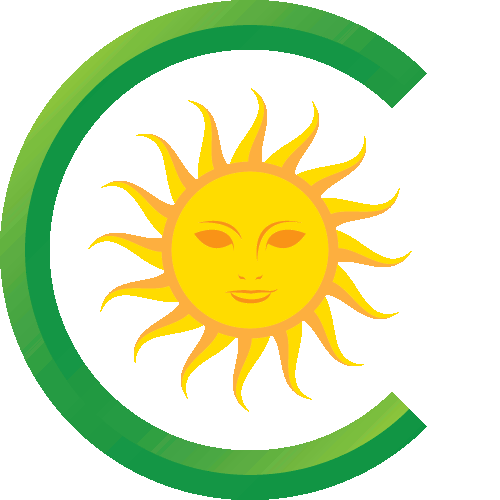 Improvement of terminal cancer patients' health-related quality of life after high dose vitamin C administration...
No matter how effective IV/C is against tumors, the high-dose Vitamin C therapy can become an important adjunct to standard therapies by protecting our trillions of good cells from the adverse effects of chemotherapy and radiation. Studies have shown that taking IV/C after these therapies does not interfere with them and patients who take IV/C after chemotherapy do better than those who don't get vitamin C.
---
Ketogenic Diet
Cancers have increased insulin receptors and thrive on sugar. All carbohydrates reduce to simple sugars during digestion. This is why low-carb, low-sugar (ketogenic) diets can be important to starve fast growing tumors of glucose.
Glucose, a component of most sugars, competes with vitamin C for entry into cells because these molecules are similar. This may be why the low-carb diet enhances vitamin C anti-cancer therapies.
---
Good Advice: Take Oral Vitamin C Too - All Day
Authors Hickey and Roberts stress that vitamin C should be taken orally 24/7 to keep the oxygen "redox" pressure on cancer tumors (i.e. not only during regular intravenous vitamin C infusions.)
The Cancer Breakthrough
Handbook on Vitamin C Therapy for Patients and Doctors by Steve Hickey and Hilary Roberts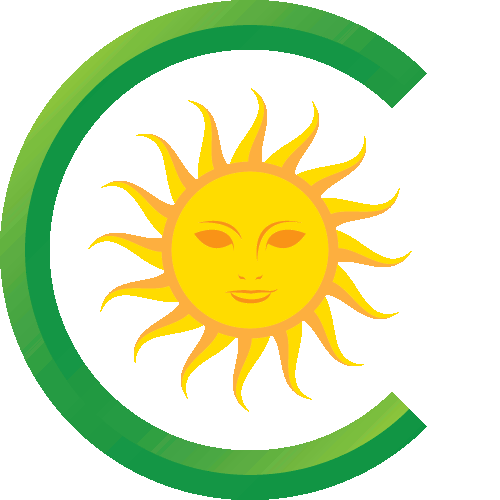 The new Vitamin C Foundation sugar-free chewables (with Niacin) help with compliance, i.e. one tasty tablet every 3 to 4 hours, and they may help reduce the sugar/carb craving.
Cameron's chewables also contain important ingredients that may have contributed to the outstanding Pauling/Cameron results in their Scottish study. Visit this forum topic on how and why new Vitamin C Foundation approved chewable vitamin C may contain Ewan Cameron's Secret Weapon against cancer.
---
Sunsuke Konno et. al. Vitamin C/D'Fraction C Cancer protocol

"Overall, the combination of D-Fraction and Vitamin C was highly potent, inducing >90% growth reduction in nearly all cancer cells except for a 70% growth reduction in lung cancer A549 cells." — Sensuke Konno, et al. from Townsend Letter issue #349/350, pg 82
Foundation Approved CONQUER (Liposomal D'Fraction/C) product page
---
Toxemia
There must be a downside? Linus Pauling and Ewan Cameron warned that it is prudent to start vitamin C therapy slowly in advanced cancers, otherwise the massive tumor die-off may kill the patient.
---
Rationale for Intravenous Vitamin C in Cancer Patients
Thomas Levy MD, JD: Vitamin C and Cancer
Make Vitamin C More Powerful Against Cancers
Controversy: Does Vitamin C Work Inside or Just Outside of Cancer Cells?
Ralph Moss: Antioxidants Increase Chemo Potency Against Cancer
Case: Vitamin C Topically Cures Basal Carcinoma (Skin Cancer)
Review of the Recent Science
---
---
Foundation Does Not Sell Vitamin C
The Foundation approves but does not technically "sell" vitamin C. Inteligent*Vitamin*C, Inc. (an Illinois corporation) is the company that actually markets our approved products. However, a portion of the proceeds from the sale of Vitamin C Foundation approved® fine vitamin C powders is used to fund Foundation research and activities.
Vitamin C Foundation Approved® is a registered trademark of the Vitamin C Foundation.
Quali-C® is a registered trademark of DSM Nutritional Products.
True-Liposomes™ is a trademark of The Vitamin C Foundation.
China-FREE™ is a trademark of Inteligent*Vitamin*C Inc.
Consider making a contribution to the
nonprofit Vitamin C Foundation
at the same time you place your order. As the Foundation is a recognized 501(c)(3), your donations are tax-deductible within the guidelines of U.S. law. Proceeds are used to fund this web site and the Foundation's
initiatives
.
Sponsored Products
Health Conditions
Information
Physician Information
Online Books
NonProfit
---
"We have had the opportunity to observe patients who have taken 10g or more per day of vitamin C during intense chemotherapy. We now recommend a high intake of vitamin C, in some cases up to the bowel-tolerance limit, beginning as early as possible." Linus Pauling (Pg. 241, HOW TO LIVE LONGER AND FEEL BETTER, 1986, paperback)
---
The Internet's best source of news and information about Vitamin C - ascorbic acid!
---
Purchase the World's Finest Vitamin C On-line


and support the
Foundation
---
Hours
Contact Us By Phone (Phone calls will be returned promptly)
(800) 894-9025 (USA)
(630) 983-6707 (worldwide)
New Telephone Hours
M-F: 9:00 a.m. to 5:00 p.m. PST
Sat: Noon to 4:00 p.m. PST
---
---
---
Cameron's Chewables In Stock! Foundation-Approved Pauling Cameron's Chewables