Top 10 Reasons To Supplement with Vitamin C
America would save trillions in health care expenses, if this knowledge were widely known and desseminated.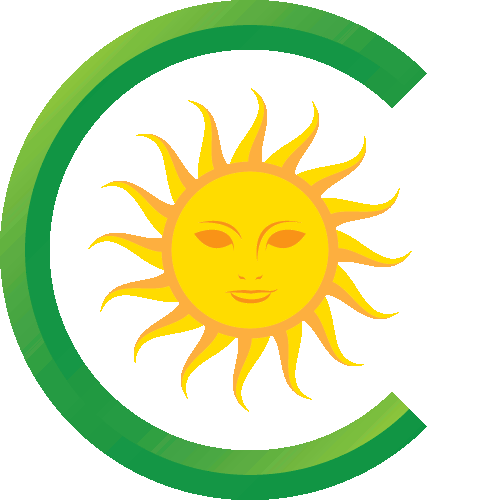 Click on a reason for more detailed information.
---
#1: Too Little Vitamin C is the Leading Cause of Death
#2: Take More Vitamin C and Live Longer
#3: Vitamin C versus Cancer: Non-toxic "Chemo"?
#4: Vitamin C has Anti-viral Properties
#5: Vitamin C Helps the Body Eliminate Heavy Metals and Toxins
#6: High Dose Vitamin C Improves Overall Health
#7: Our Genetic Defect (Most Animals Make Vitamin C)
#8: Vitamin C & Collagen: Improves Skin Appearance and Eliminates Dental Decay
#9: Governmental (RDA) Recommendations are Too Low
#10: Your Doctor Lacks Training in
Vitamin C
---
---
The NonProfit (VitaminCFoundation.ORG) Does Not Sell Vitamin C.
Inteligent*Vitamin*C Inc, DBA as VitaminCFoundation.COM sells Approved Vitamin C Products.
Consider making a contribution to the
nonprofit Vitamin C Foundation
at the same time you place your order. As the Foundation is a recognized 501(c)(3), your donations are tax-deductible within the guidelines of U.S. law. Proceeds are used to fund this web site and the Foundation's
initiatives
.
Vitamin C Information
Physician Information
Online Books
NonProfit
---
Vitamin C Foundation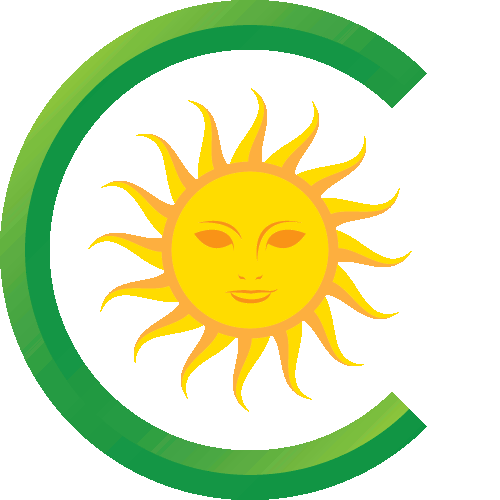 The world's best source of news and information about Vitamin C - ascorbic acid!
---
Contact
Contact Us By Phone or Email
(Queries will be returned promptly)
---
---
---